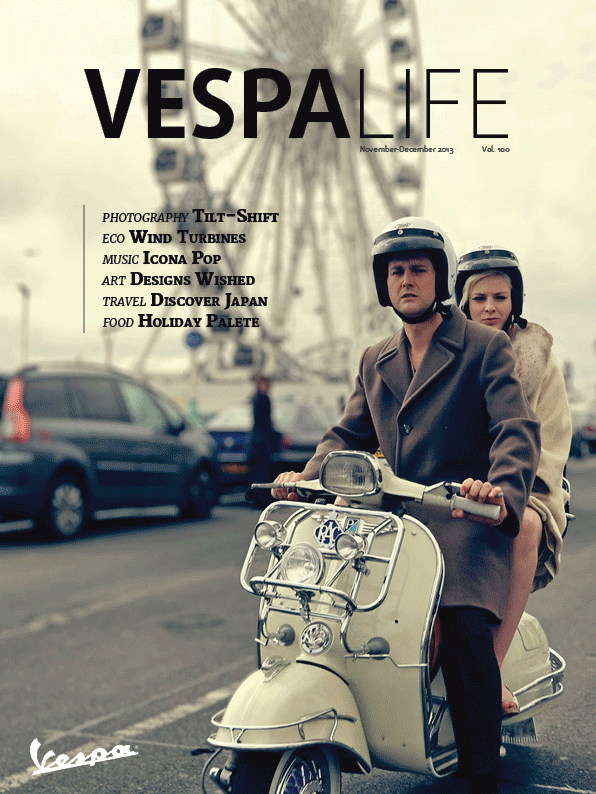 Cover Images: Ronya Galka, Linh H. Nguyen, Luis Hernandez
Diagonal lines seen throughout refer to Vespa Logo.
End Markers inspired by 'V' in logo.
Number and Magazine logo found on every page.
Minimalistic and linear design.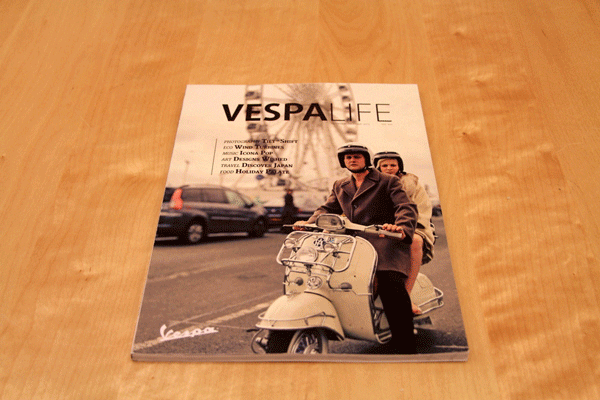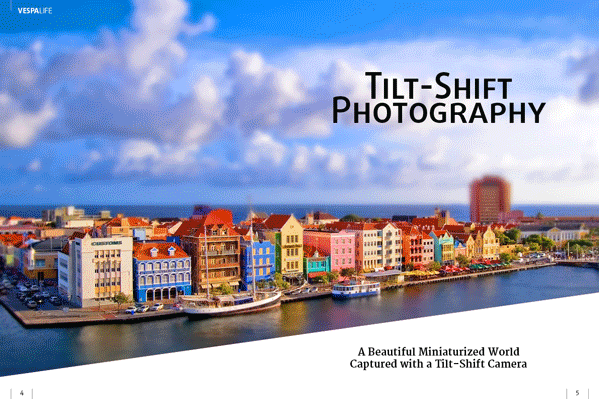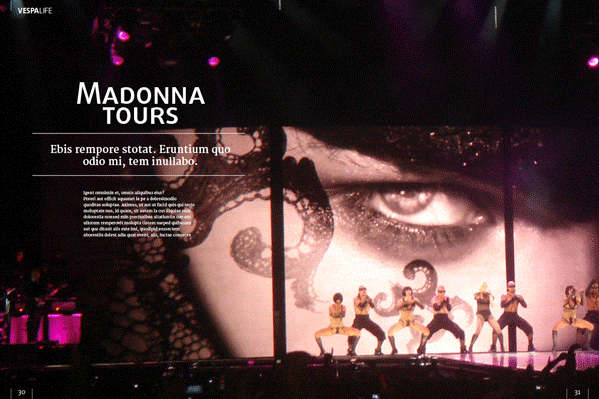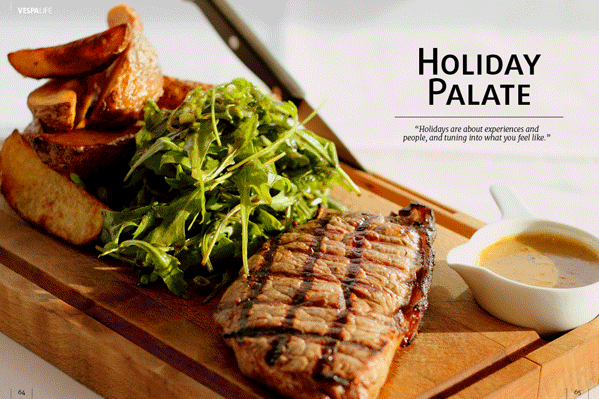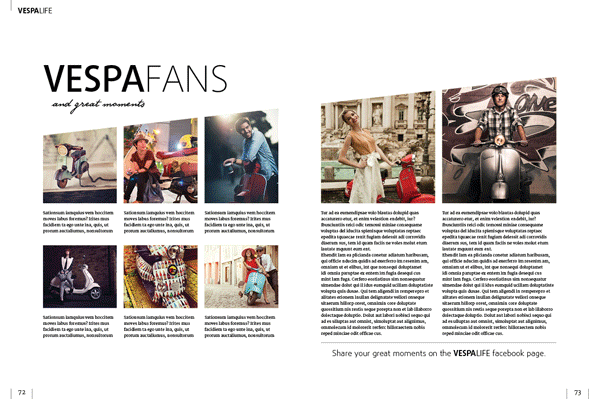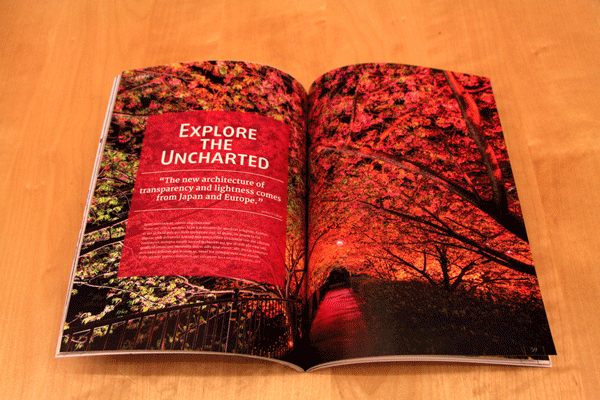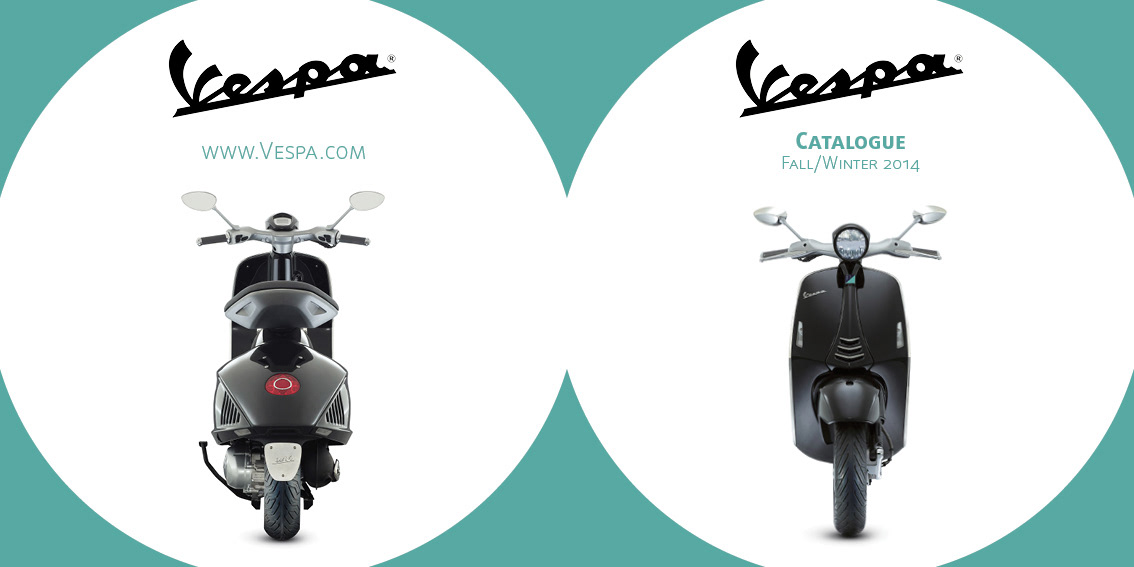 Backgrounds all match items being presented.
Round vs. Linear shapes to demonstrate uniqueness yet cohesion between magazine and catalogue.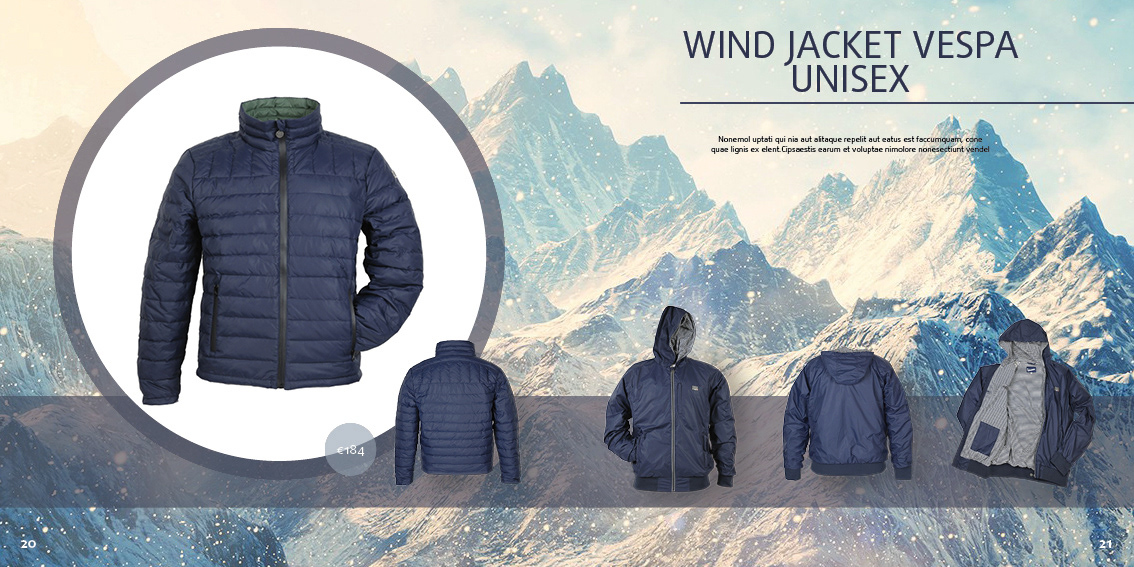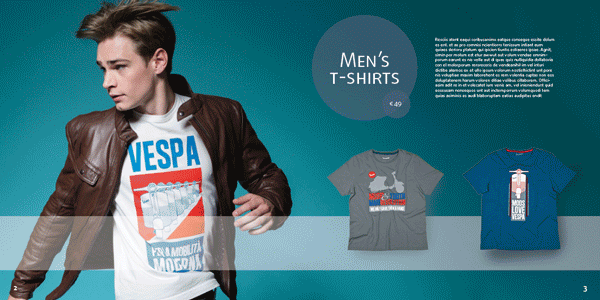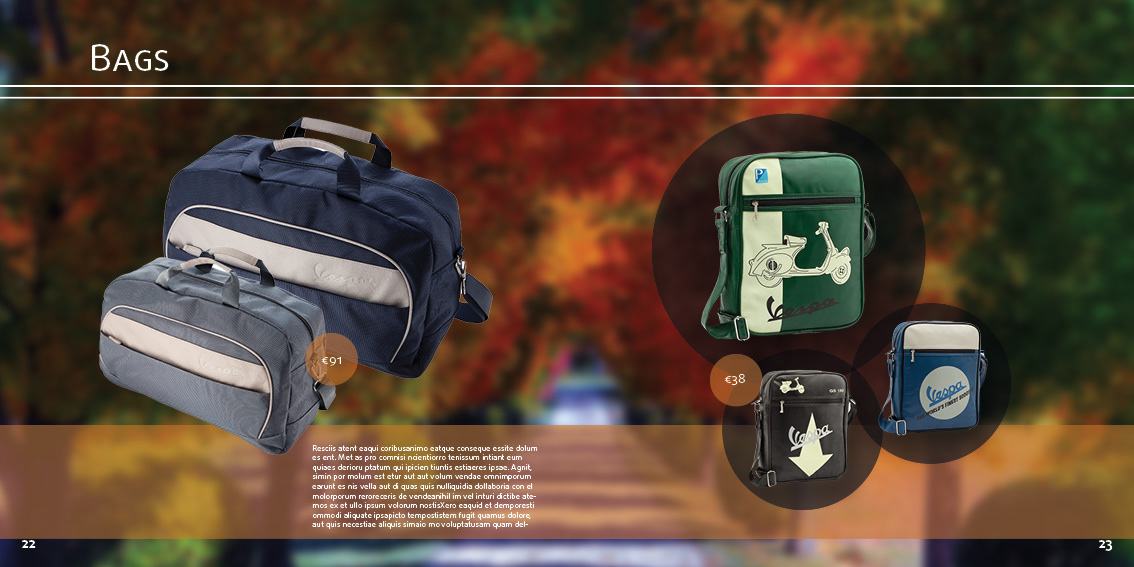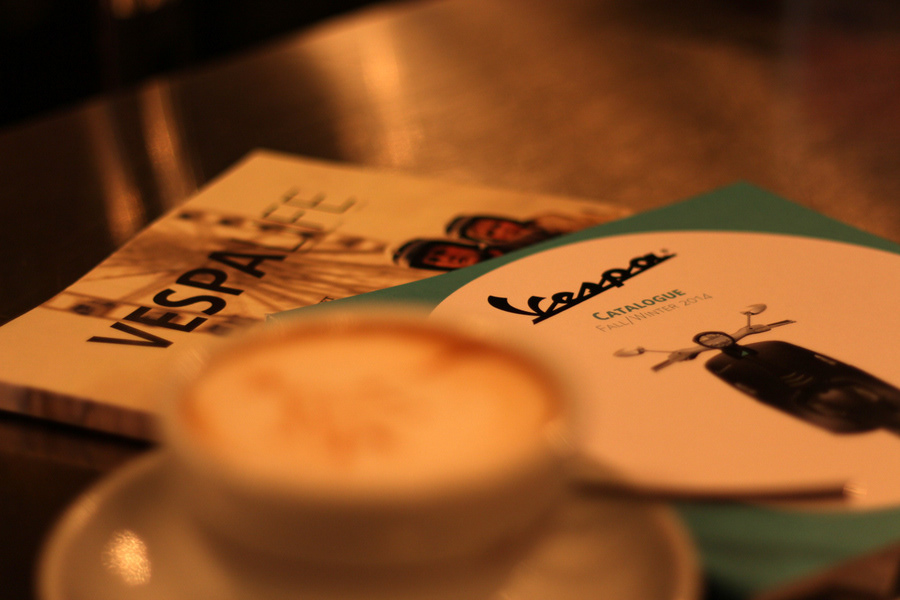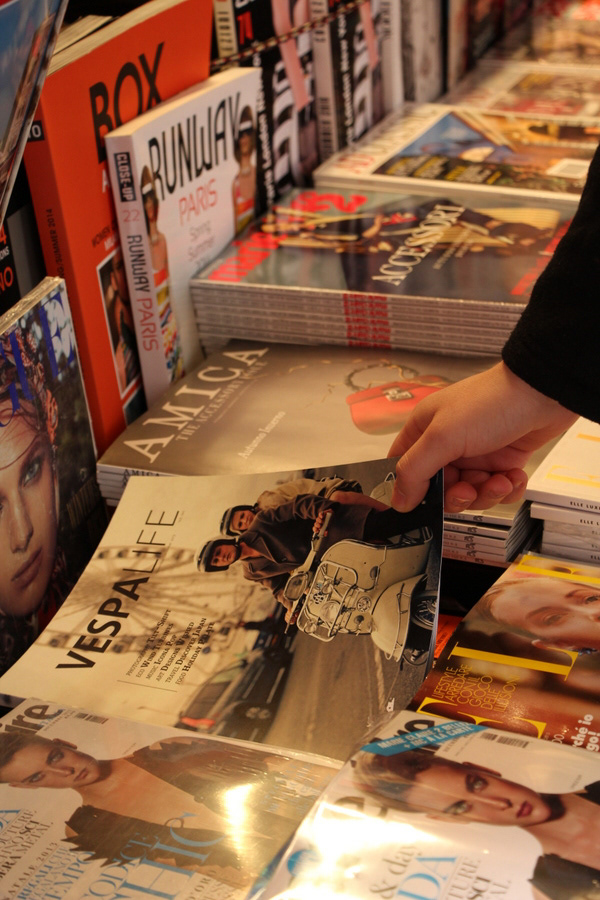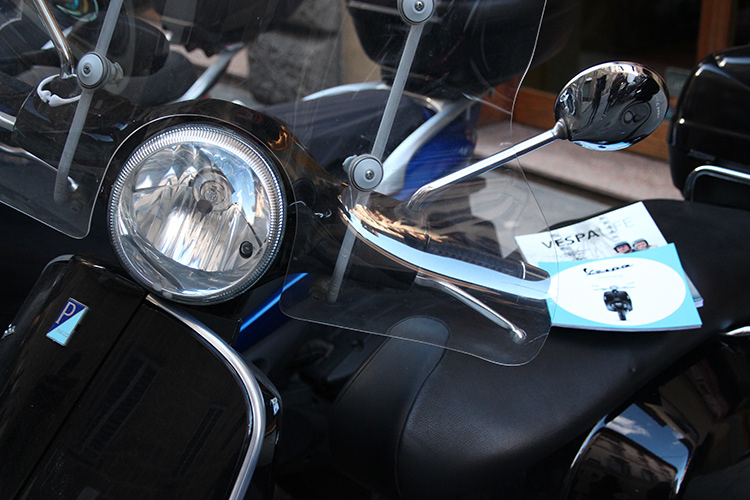 Image Credits:
MorgueFile, Betsy Weber, Dan Davidson, Simon Harrod, Fabian Ortiz, Web Gibson,
Steve Higgs, Agustin Rafael Reyes, sunnywinds, C.C.Chapman